Sexual health and contraception
Contraceptive services
Our practice nurses and doctors provide contraceptive services.
This service is not just about contraception but is about how people look after themselves during their reproductive years, including pre-conception and menopausal care and sexual health.
We also offer opportunistic chlamydia screening for those aged 16-24.
A full range of services is provided including coils, implants, sexual health screening and advice regarding modern family planning techniques.
Please ask for details of emergency contraceptive services.
Sexual Health Services
VirginCare provides sexual health and contraception services in the Cheshire West and Chester. They deliver sexual health services, tests, advice and treatment.
Visit the Virgincare Sexual Health Hub website.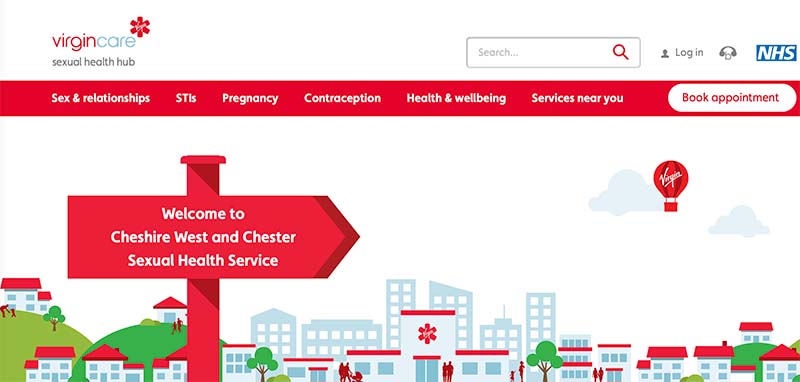 Sexual Health
Sexually transmitted infections (STIs) are diseases passed on through intimate sexual contact. They can be passed on during vaginal, anal and oral sex, as well as through genital contact with an infected partner. Common STIs in the UK include chlamydia, genital warts and gonorrhoea.
You can download a short document addressing a number of sexual health questions including the most common STIs:
Chlamydia
Genital warts
Genital herpes
Gonorrhoea
Syphilis
HIV
Trichomoniasis
Pubic lice
Scabies
Balanitis
Non-specific urethritis
---
Page updated: 14 February, 2022